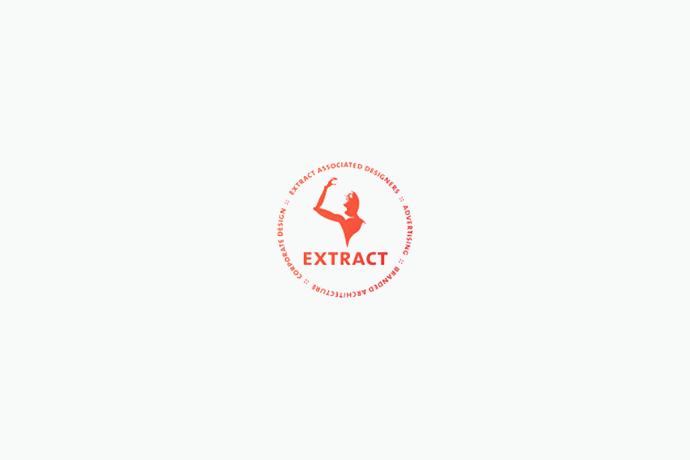 EXTRACT DESIGN
a Berlin (Germany) based company specialized in corporate design, interior design, advertising, and related.
www.extractdesign.com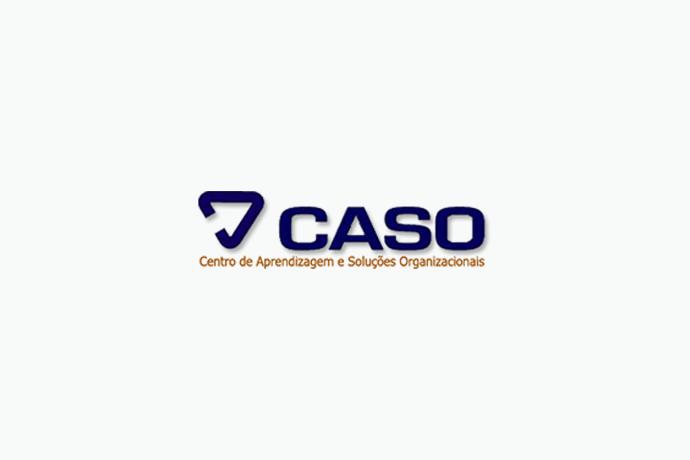 CASO, CONSULTORES ASSOCIADOS
A company established in 1991, headquartered in Rio de Janeiro (Brazil), specialized in organizational diagnoses and in the development and implementation of solutions in the fields of competence development, tailor-made training, and others. www.caso.com.br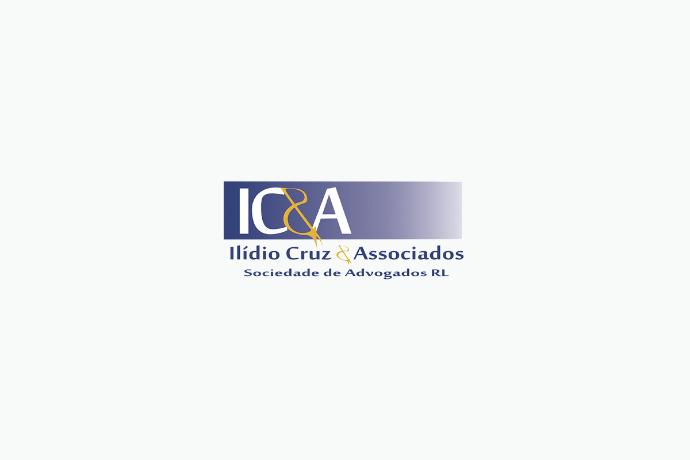 ILÍDIO CRUZ & ASSOCIADOS
A Consulting and legal services firm based in Praia (Cabo Verde), with over 30 years of experience.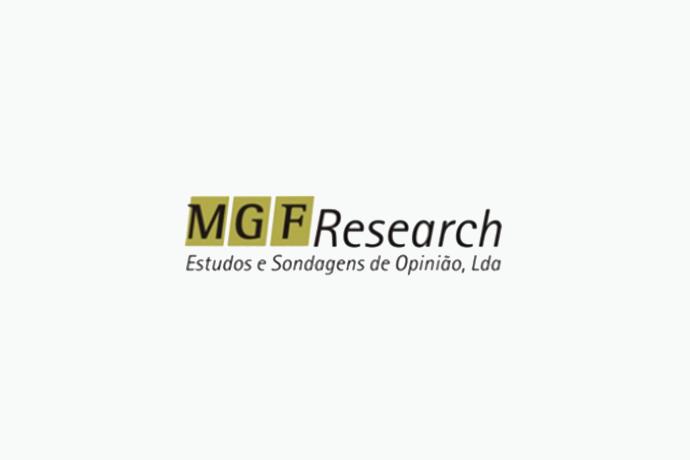 MGF RESEARCH
Founded in 2005, MGF-SA is a market research and opinion polling company, based in Cabo Verde, a market leader specialized in Ad Hoc and Regular studies in all sectors, with quantitative and qualitative integration. www.mgf.cv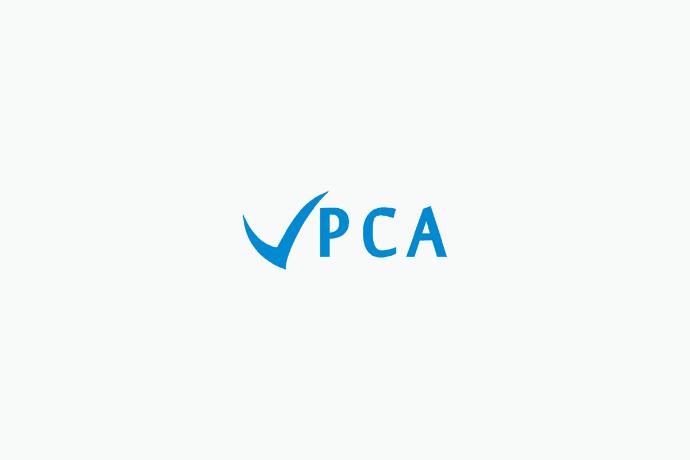 PCA - Peritos Contabilistas Associados
Established in 2004, PCA's aim is to provide financial services, namely in the fields of accounting, taxation, and management support. It has offices in the cities of Praia and Mindelo (Cabo Verde)www.pca.cv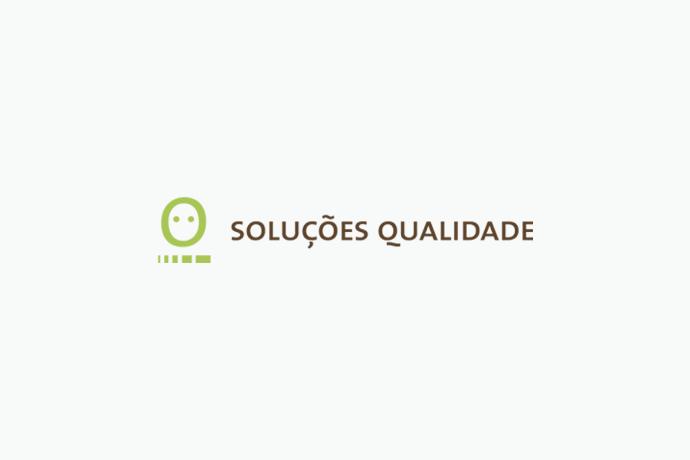 SOLUÇÕES QUALIDADE
A company whose mission is to contribute to the development of organizations through the development of human resources and the improvement of work process performance at the technical and technological levels.
www.solucoesqualidade.com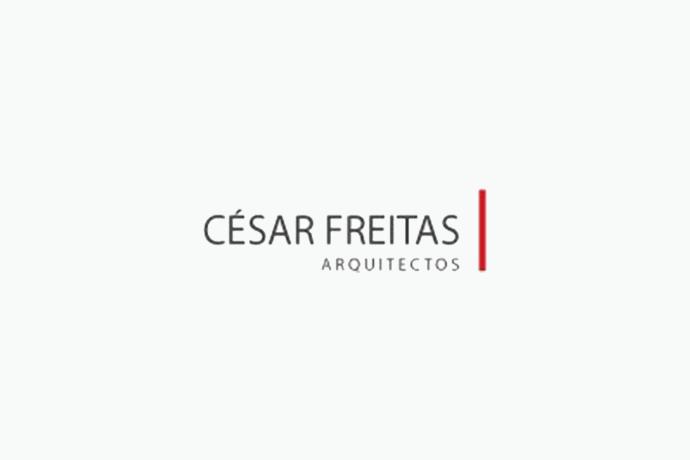 CÉSAR FREITAS ARQUITECTO
A multidisciplinary company focused on the conception of practical and creative solutions, in the areas of URBANISM, ARCHITECTURE, ENGINEERING, DESIGN and CONSULTING & MANAGEMENT.
www.cesarfreitas.com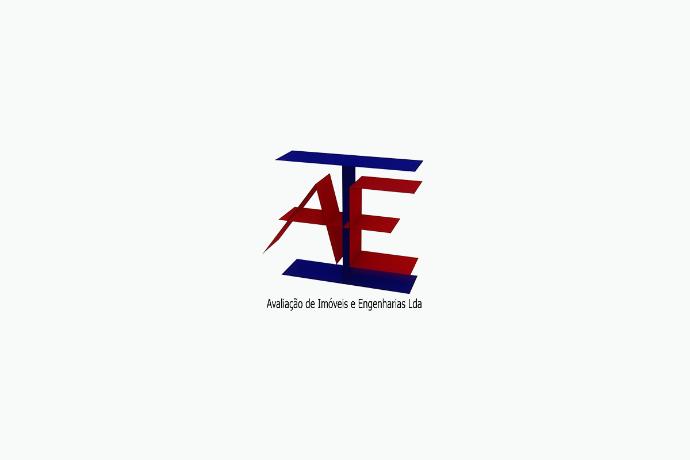 AIE, AVALIAÇÃO DE IMÓVEIS E ENGENHARIAS, Lda
A company specialized in property valuation and consulting services in the Engineering and related areas.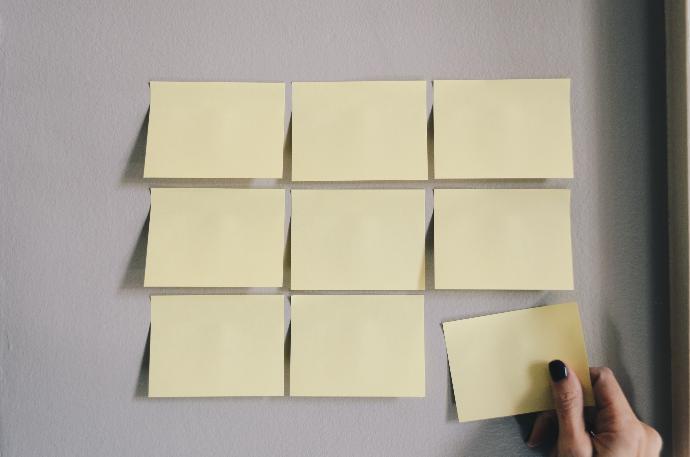 PROVERA, CONSULTORIA E SERVIÇOS
A company based in Mozambique (Maputo), specialized in management consulting services, projects, studies, training and other services.